Body Inuit offers courses, Zoom classes, and in-person training to strengthen your physical and intuitive nature through fitness, nutrition, and mindfulness.
Anna Vira is the founder of Body Intuit where she combines her knowledge of Pilates, yoga, holistic nutrition, and mindfulness into courses that encourage mind and body transformation.

Book Anna for private or small group training either online or at a beautiful Pilates studio located in Columbus, Ohio.
Sign up for nutritional counseling to balance hormones, uncover food allergies, and even shed some extra pounds.
Join Anna in weekly Live Pilates and yoga classes on Zoom.
Purchase one of Anna's online courses and work though the material at your own pace.
Schedule a mini retreat for you and your friends in the comfort of your home. Anna will create the perfect class for your event!
Join Anna's newsletter/blog and receive updates and special promotions for her classes and courses.

Featured Offerings
Sign up for Pilates Mat Training this summer!
Lighten Up you body and mind with this new 14 day course!
Work with Anna 1-on-1 in person or online.
Schedule your FREE Consultation with Anna Vira today!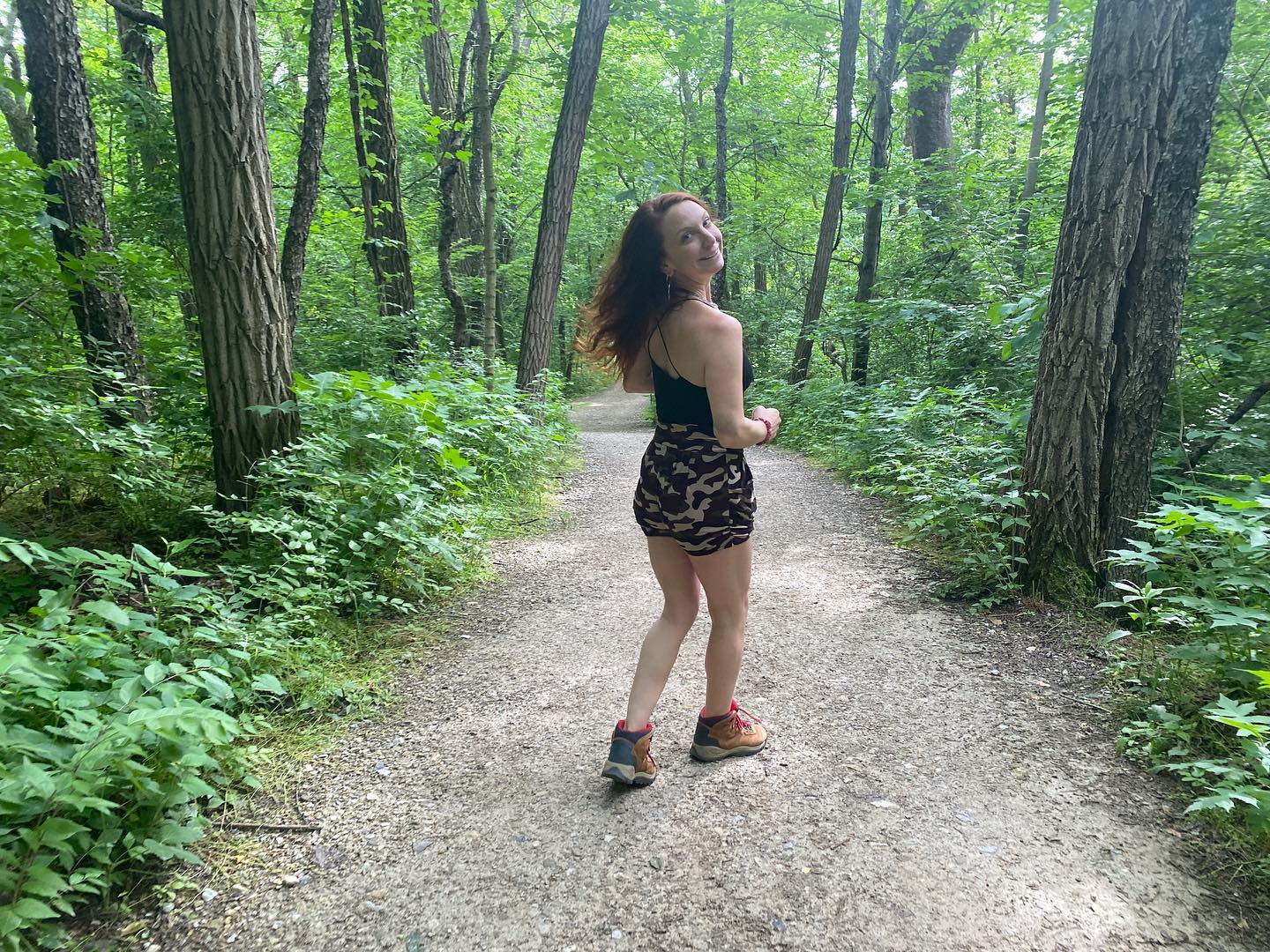 I am a lover of nature, community and living authentically. I have been dancing since I took my first step and spent my entire life studying dance and sharing my art and inspirations through movement.
My intuitive nature has lead me to my deepest passion, healing myself and others through movement, nutrition and mindfulness. My mission on this planet is to bring health and wellness into other peoples life to help them feel confident and strong in their body and mind.
The modalities of Pilates and yoga have been incredibly transformative in my journey. Because of these practices I have been able to rehabilitate injuries, stay fit, and create more balance in every aspect of my life. I would love to help you reach your fitness and health goals so you can look and feel your absolute best.
"Anna brings a sense of stillness and calm to everything she does. Because of her deep grounding in yoga and pilates she understands how the body shapes the attitude of the mind and heart. And as a gifted dancer and choreographer she brings the transcendent magic of art to her teaching. That's where thought and craft get forged into teachable content. I learned so much from her, but not in the form of information or things I could parrot back. I've learned things that I can feel in my bones."
- David S.
"Anna knows how best to maximize my time in class for the greatest benefit without risk of injury. She gently challenges me in class while making necessary personal accommodations. I look forward to taking her class! I know I will leave feeling like I have done important things for me to stay fit!"
-Eva T.
"Anna's sessions are essential parts of my routine. She provides you with a workout that is personally tailored to your needs and makes sure that you are getting the best results every step of the way."
- A.J.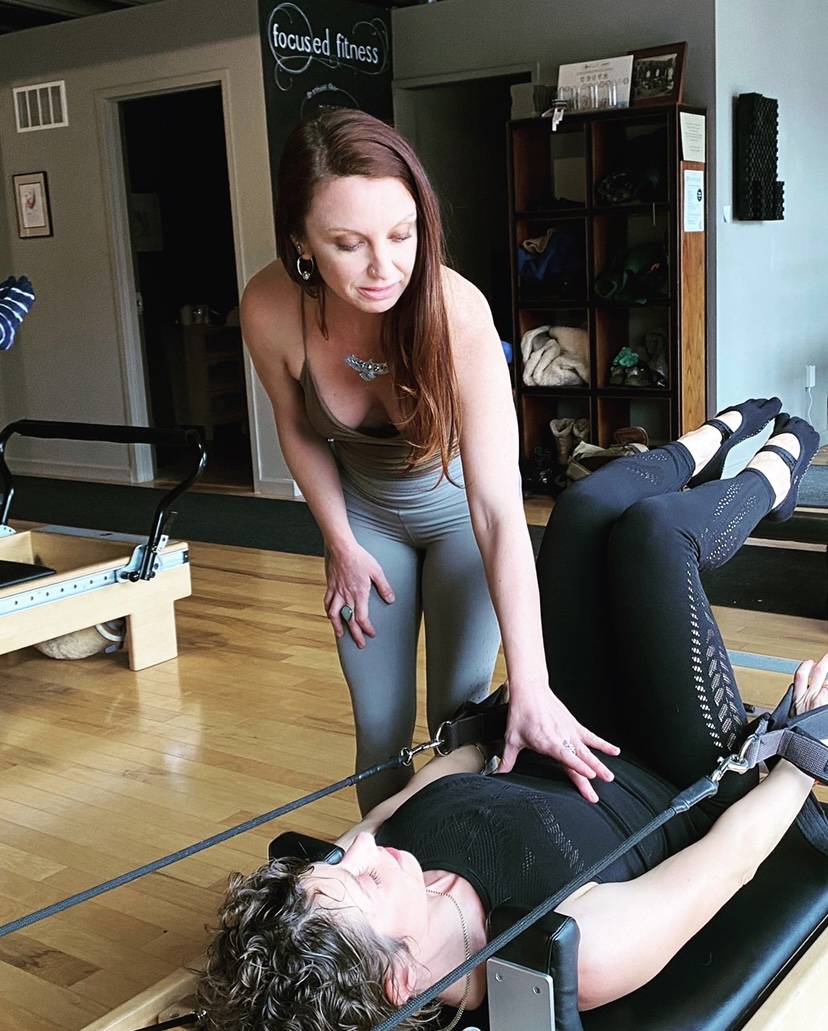 Check your inbox to confirm your subscription